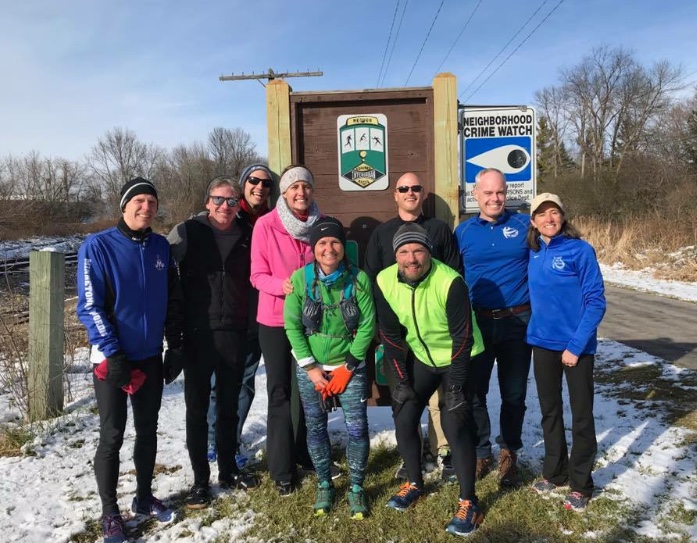 Hello Run Ozaukee Runners,
We have an exciting announcement! Run Ozaukee has established its own unique event, "The Run Ozaukee," in which we run across Ozaukee County on the Interurban Trail. Please see the attached flier for high-level event details, and consult the race guide linked here for course details. Do not miss out on this annual running event!
The event is intended to be fun and social. It is designed as a team run with four legs of different lengths to accommodate all runners in our group. Run it as a single, two-person, three-person, or four-person team depending on how many miles you want to take on. Here are some highlights:
Saturday, November 9, 2019 – 7:00AM start at the Ozaukee/Sheboygan county line
Four legs (10.0, 8.0, 5.1, and 6.1 miles) totaling 29.2 miles
Finish line at Ozaukee/Milwaukee county line
Party at Spanky's Hideaway immediately following finish
$20 per person to defray expenses
Contact Dan Jones (

[email protected]

) and Erik Halling (

[email protected]

) with questions or to register
We hope to have a big turnout for the event. Hope you can make it!